What is Foodster?
Foodster is an online catering system for cafes and restaurants. Allowing online meal ordering which streamlines the process for both you and the customer.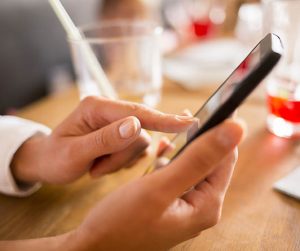 Online Ordering System
Simple online ordering for customers

Foodster has been built with ease of use in mind for both you and the customer

Streamlined Process for restaurants

Digitising the meal order workflow inspires efficiency improvements across all operations

Use your branding

Our system allows you to customise the look and feel to match your branding with some help from our design team
Online Ordering
Customers are able to order their meals online via our simple checkout process.
Order in Advance
Ordering lunches in advance means customers can take care of lunches when it suits them.
Menu Organisation
Foodster allows you to intuitively structure and categorise your menu to best suit your customer needs.
Mobile Ready
Foodster is mobile ready, allowing customers to order online at anytime from anywhere.
Integration
Integrate Foodster with a wide range of Accounting Software.
Flexible Online Payments
Provide a range of payment options which best suit your customers.
We're all integrated
Foodster seamlessly integrates with the worlds leading software systems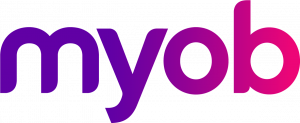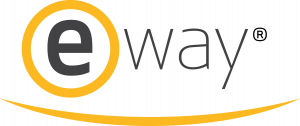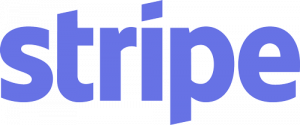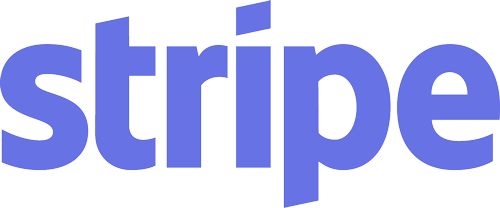 Our streamlined reporting system seamlessly integrates with any accounting platform, enabling real time synchronization of orders and products.

Categorise foods to clearly portray nutrition information and dietary requirements such as Gluten Free or Halal.

The ability to quickly reorder past meals coupled with securely saved payment methods presents an attractive level of convenience for customers.

Ordering online eliminates the need to handle cash, decreasing the amount of cash on hand and ensuring the accuracy of transactions.

Eliminate transcription errors when processing orders and payments with our streamlined label printing.
Standard Plan
Your revenues get directly deposited into your account, we then charge a tiny percentage based on the sales you made.
from
2%
+
Payment gateway fees